Design and functions combined together
Planable is part of Connectus, an innovative platform for workforce productivity.
Planable offers plan options, planners, relevant learning content including videos for each step of your journey.
Create an account and connect with team members or planners.
Create your plan and identify your goals.
Get help along the way. Find content and suggestions.
Track progress, set reminders and more.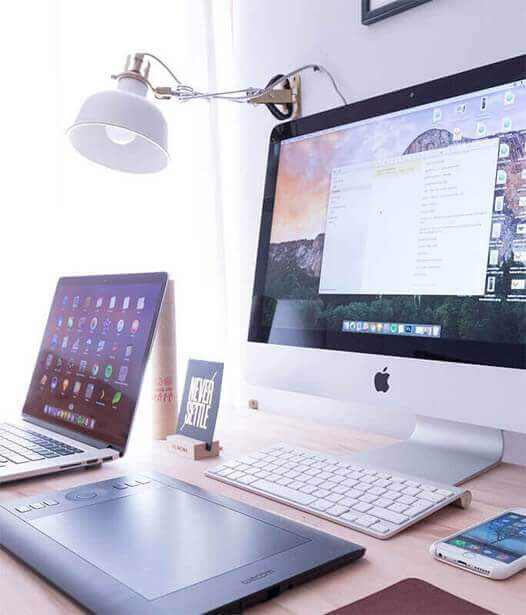 Planable includes articles and other content from planners. The first obstacle to achieving your goal is experience. Let us help.
Our planners have certifications and experience.
We rate community members and planners to recommend the best helpers.
We put you in the driver's seat. Communication designed to be there when you need it.
Store your project information so everything is organized and ready when you need it.
Follow us on social media
We are working on a new version of Planable. Design and function combined together
Sign up for our newsletter and receive notification when we launch.