Step one.
What would you like to plan? A vacation? A team outing? Building something? Search existing plans.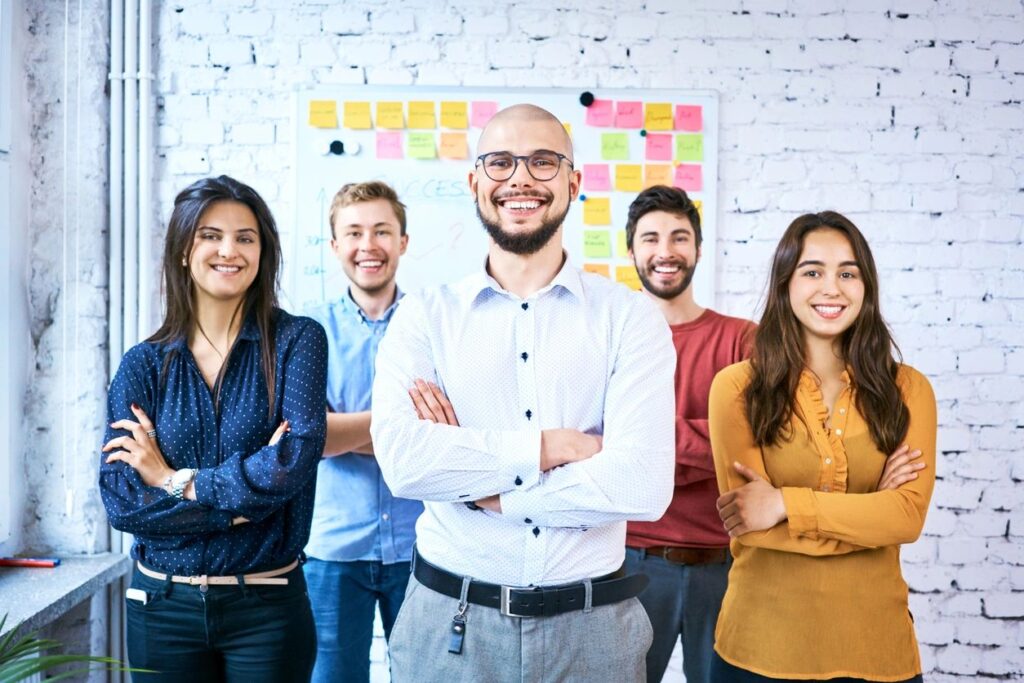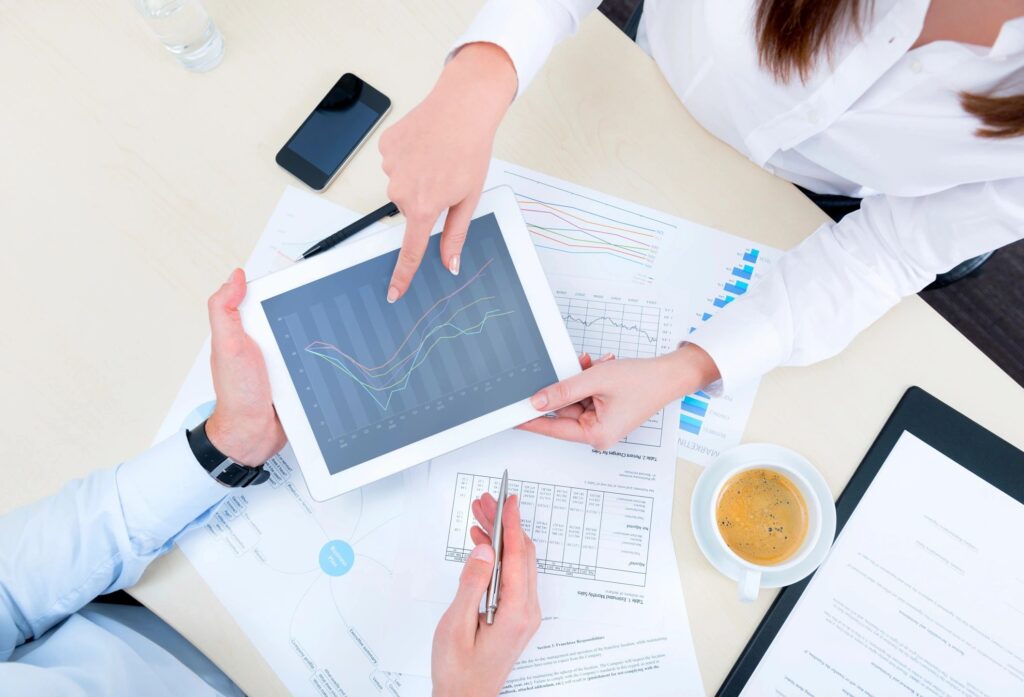 Step two
Create a personalized plan. Set goals. Create checklists, use advanced filters, track progress, set reminders, and more…
Step three
Get help from the community. Achieve your goals through personalized help and shared experiences. Use collaborative features that allow you to connect with peers and mentors, share resources, and engage in group projects.