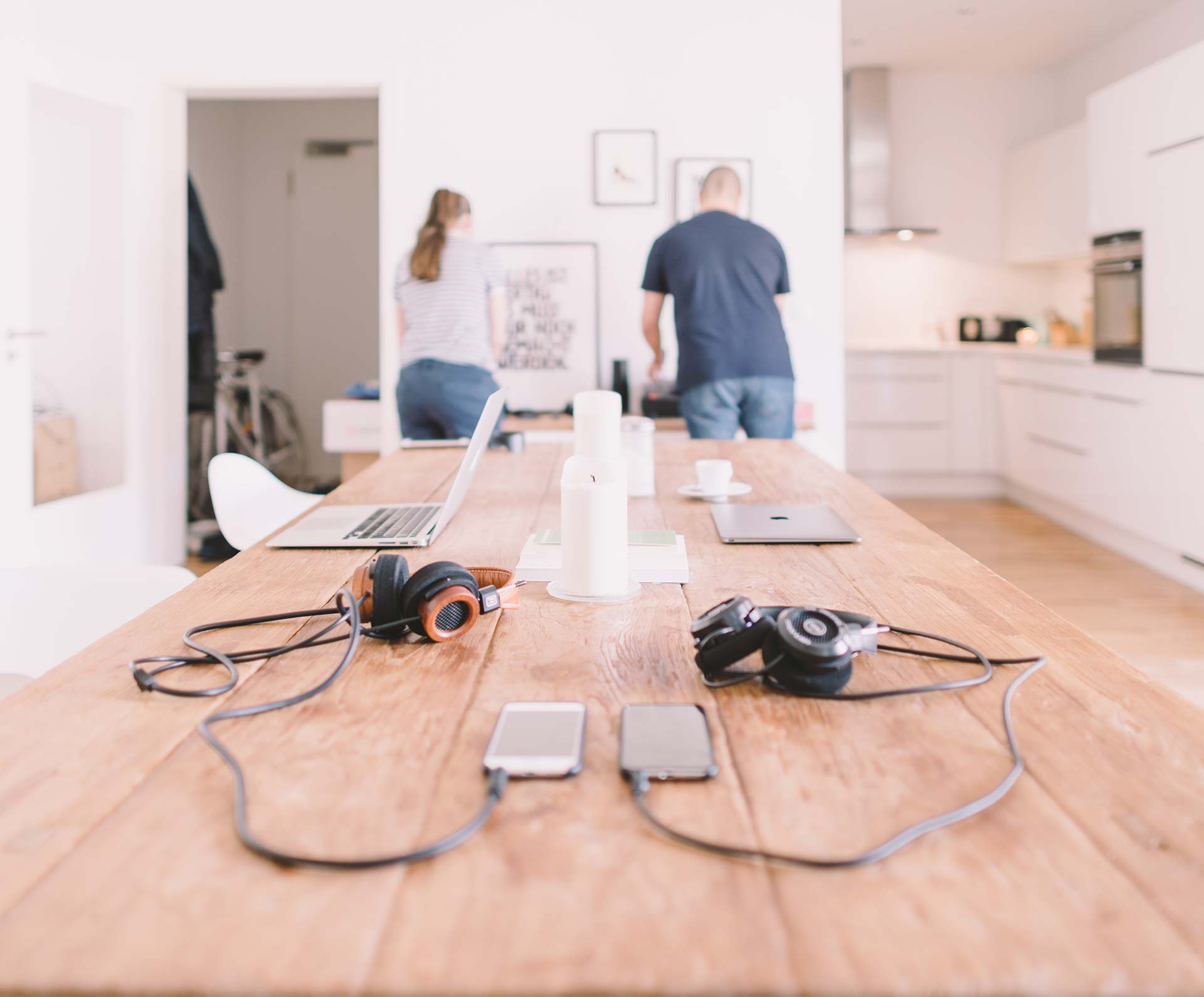 Our Approach
Planable is the first ever crowd-sourced planning platform for building plans and getting help from the community, your friends, and product and service providers with experience and expertise.
We understand that the biggest challenge we have in doing anything is not having done it before.  Planable is solving that problem.
Our Story
We started out with an idea.  We saw a lot of products trying to help planners but none that were providing the help we needed, products we could use to complete the plans and tools to help us engage our communities.
The company
We are located in Baltimore.
Gary Pick
Gary is the founder of Connectus and lead on Planable.
Planable is a Connectus company.
Visit connectus.io for current team and appropriate contact information.